Float Space Kelowna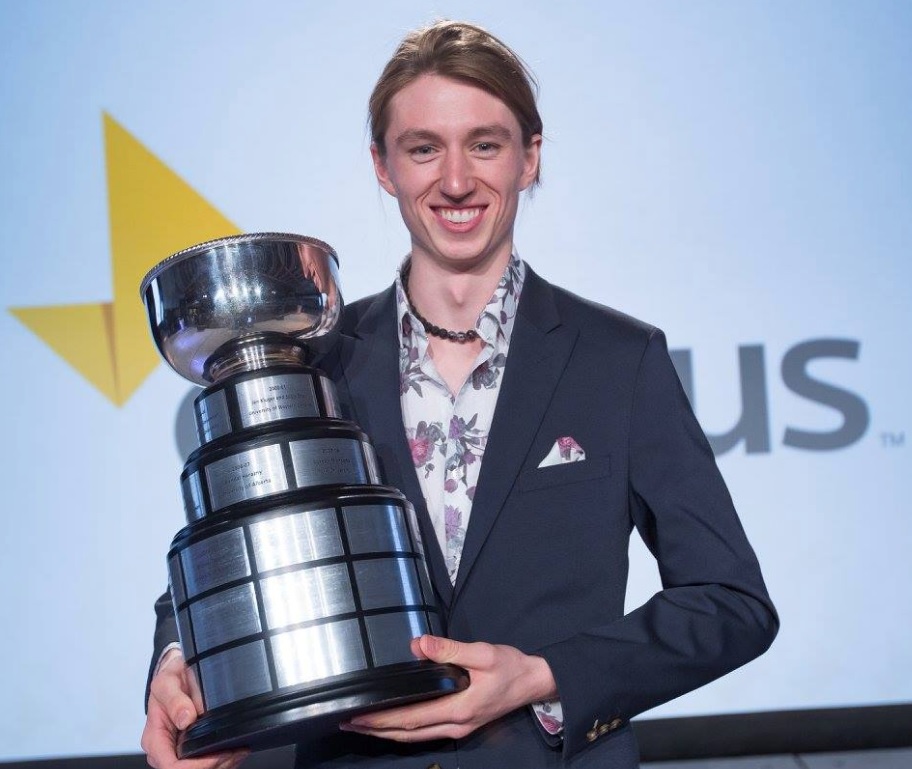 Congratulations to Dustin on the opening of Float Space, Kelowna's first commercial float centre. Dustin is a local Kelowna student entrepreneur finishing off a degree in biology and was recently awarded 2016 Enactus National Student Entrepreneur at the competition in Toronto. He discovered floatation tanks a couple of years ago and realized the only place that had float tanks for public use was in Vancouver. With no nearby places to float and personal tanks being prohibitively expensive, he had to turn the idea into a viable business model to share it with as many people as possible. In March 2013, he started putting the idea into motion.
Float Space - the community. Dustin started with an idea and took it to Community Futures to develop a business plan. With the support of a grant from the Community Futures Youth Mean Business program, funding from CYBF "Futurepreneurs," and small business bank financing supported by the Canadian Government, Float Space became a reality. Dustin invested many hours of hard work to put together all the pieces that resulted in the May 15 launch.
"It is our goal to provide a clean and creative space designed to share and enhance the art of floating."
Never heard of floating? It's really quite simple. A "float tank" a.k.a. saltwater isolation tank a.k.a. sensory deprivation tank, is basically a large bath tub filled with about 10-inches of water and around 1000 lbs of Epsom salts. The solution is heated to skin temperature and is ultra-buoyant so you float effortlessly on the surface, simulating zero gravity. You can close the door if you choose, making the tank completely dark and soundproof. For a brief time, the outside world is gone and amazing things can happen. When your body does not need to process any external stimulation in the form of light, sound, taste, smell, gravity, and temperature differences across the skin, it is easy to enter a state of deep relaxation and stress relief. Your brain begins to produce more Theta (4-7 Hz) and Delta (0.1-3 Hz) waves than usual, which are responsible for that "in between waking and sleeping" feeling and is a very similar state found by those who routinely practice meditation.
Some of the benefits of floating include: reduction in blood pressure and the release of stress hormones such as ACTH and cortisol; relief from chronic pain, anxiety, insomnia, and depression; boosts the production of dopamine and endorphins (our body's natural painkillers); improved immune function, muscle recovery, mood, and sense of well-being; boosts creativity, imagination, and memory retention. Many athletes, artists and business professionals float for performance enhancement. The sensory void is a very effective environment for visualization and distraction free decision-making. By combining the relaxation and community feel of a Yoga studio or spa with the empirically based biological benefits of their isolation tanks, Float Space hopes to promote creativity, happiness and contribute to the mental and physical well-being of Kelowna for a long time. If you think floating is something you would like to try, or simply want to learn more, check out their website www.floatspace.ca.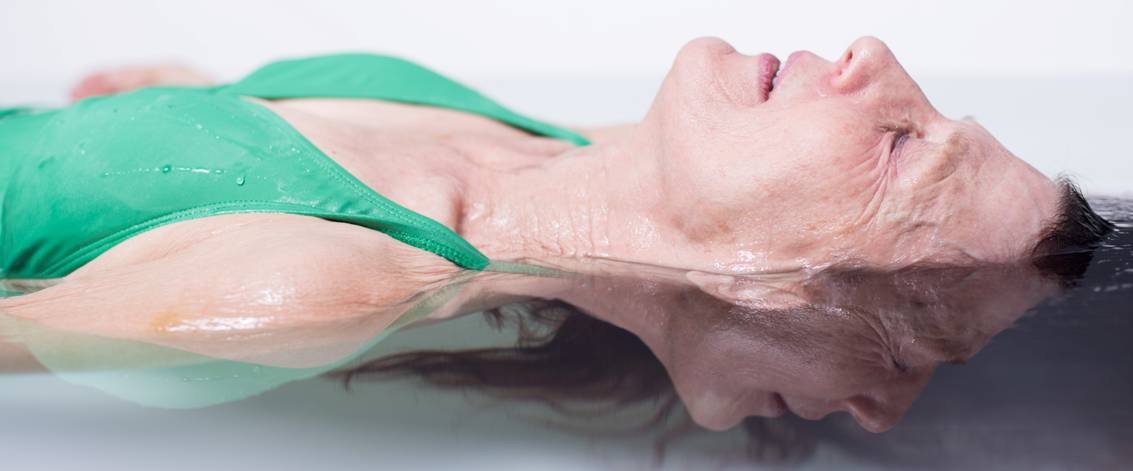 Float Space - The Science of Nothing. The Art of Well-Being.
Give them a call at (778) 484 3562, or go check out their gorgeous space at 104-1851 Kirschner Road, in the Stewart Centre North plaza.