How Kelowna's most luxurious taxi service is leading industry change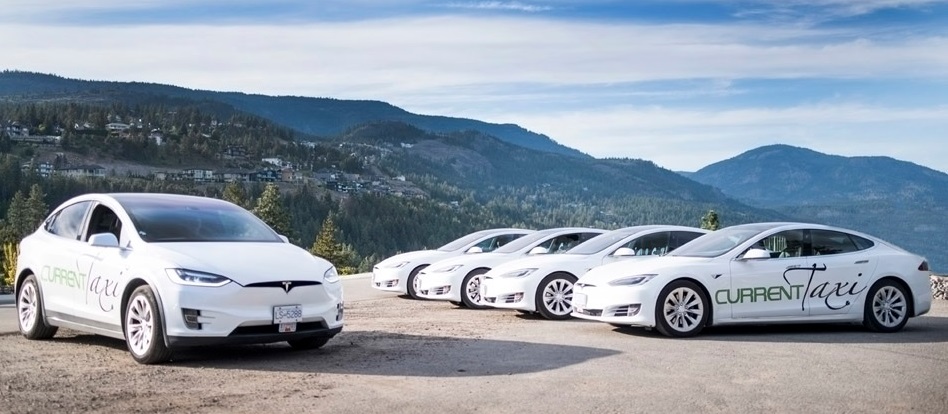 Business Matters posted Apr 6, 2022 @ 06:40pm by Lauren Frost https://bit.ly/3NQ7JOe
In this episode of Business Matters, presented by Valley First, a division of First West Credit Union, host Rob Cupello is joined by Lindsay Iannucci, Sales and Marketing Manager for Current Taxi to chat about the impact of COVID on the transportation industry and what the future holds as we move out of the pandemic.
The future of the cab industry is sustainable, luxury, and customizable, and Current Taxi is a major driver (no pun intended) of these changes. Current Taxi has a fleet consisting of entirely Tesla vehicles, making them a leader in sustainable transportation. They have also recently launched an app that helps facilitate custom service for their corporate partners and clients.
Watch the full episode to learn about how taxi service is evolving in the post-pandemic era and what you can expect during your ride with Current Taxi.